Currently enrolling for Infant, Toddler, and Preschool programs.
Openings Available

Complete the inquiry form below to learn more.
Play. Discover. Grow.
A nurturing, whole-child approach to early education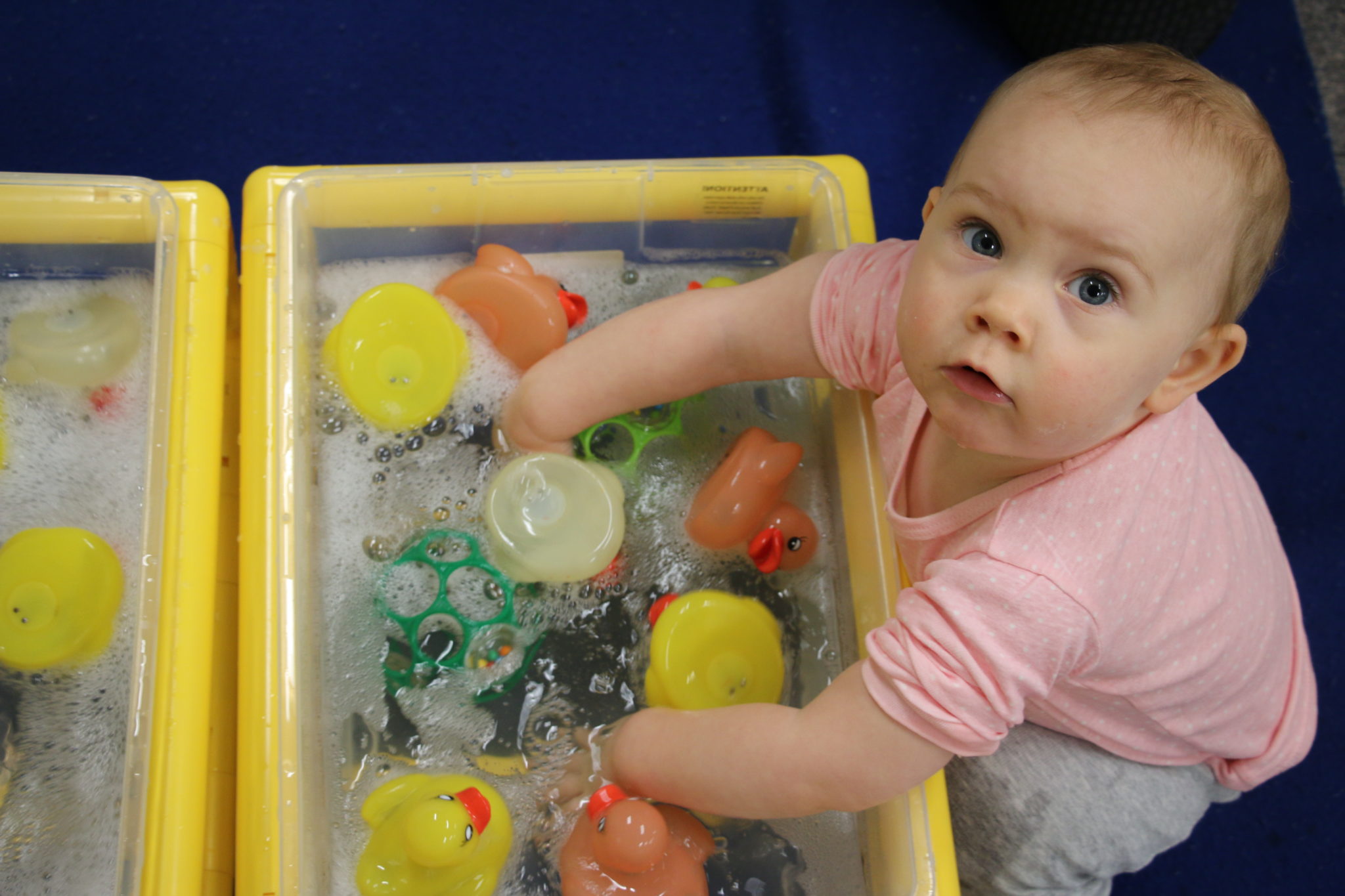 INFANT PROGRAM
12 Weeks – 18 Months
Our infant program offers a warm, caring, and safe environment for our youngest children to play, discover, and grow.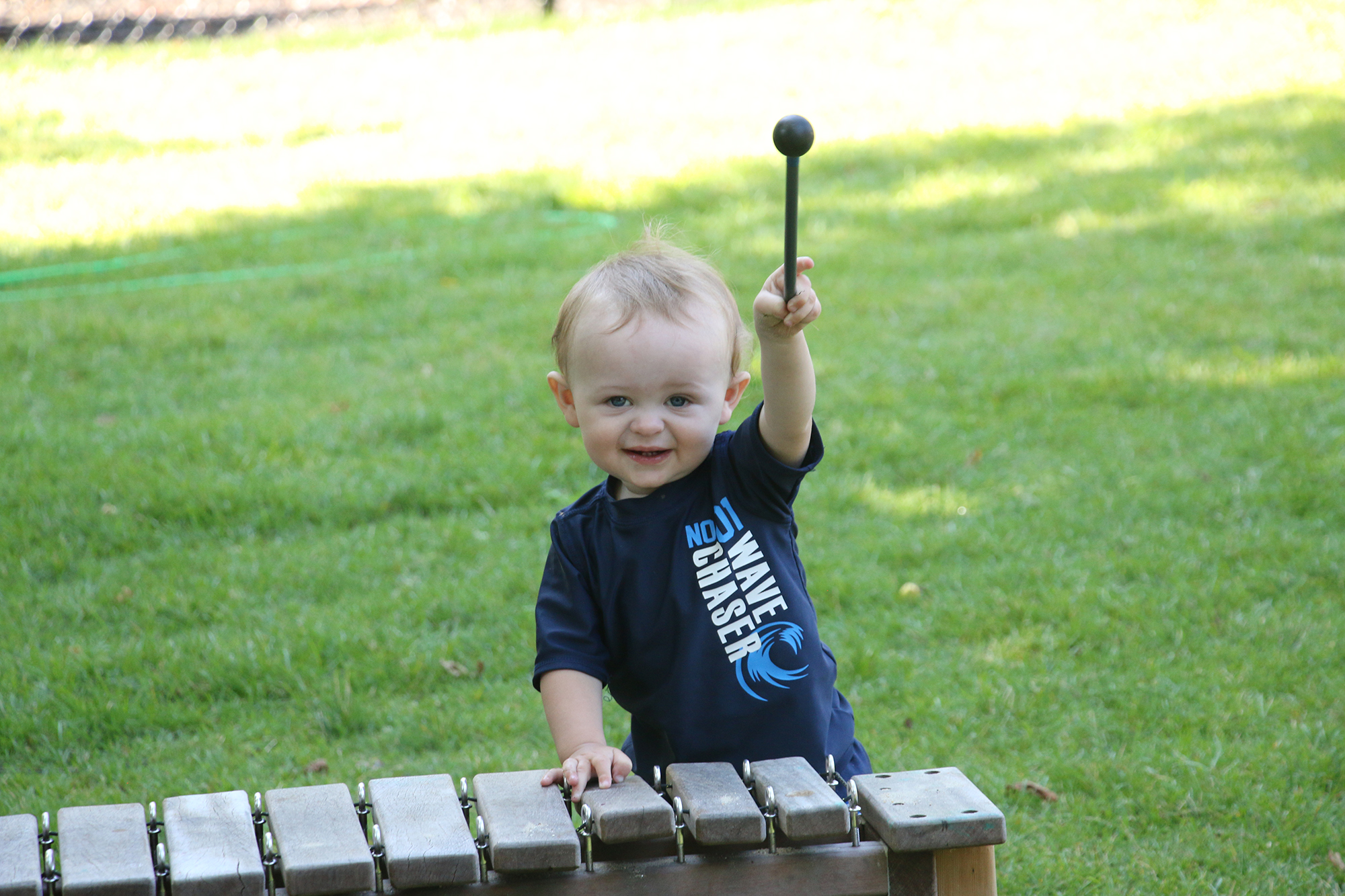 TODDLER PROGRAM
15 Months – 36 Months
Our early toddler program is carefully designed to cultivate their growing curiosity with a balance of instruction and independence.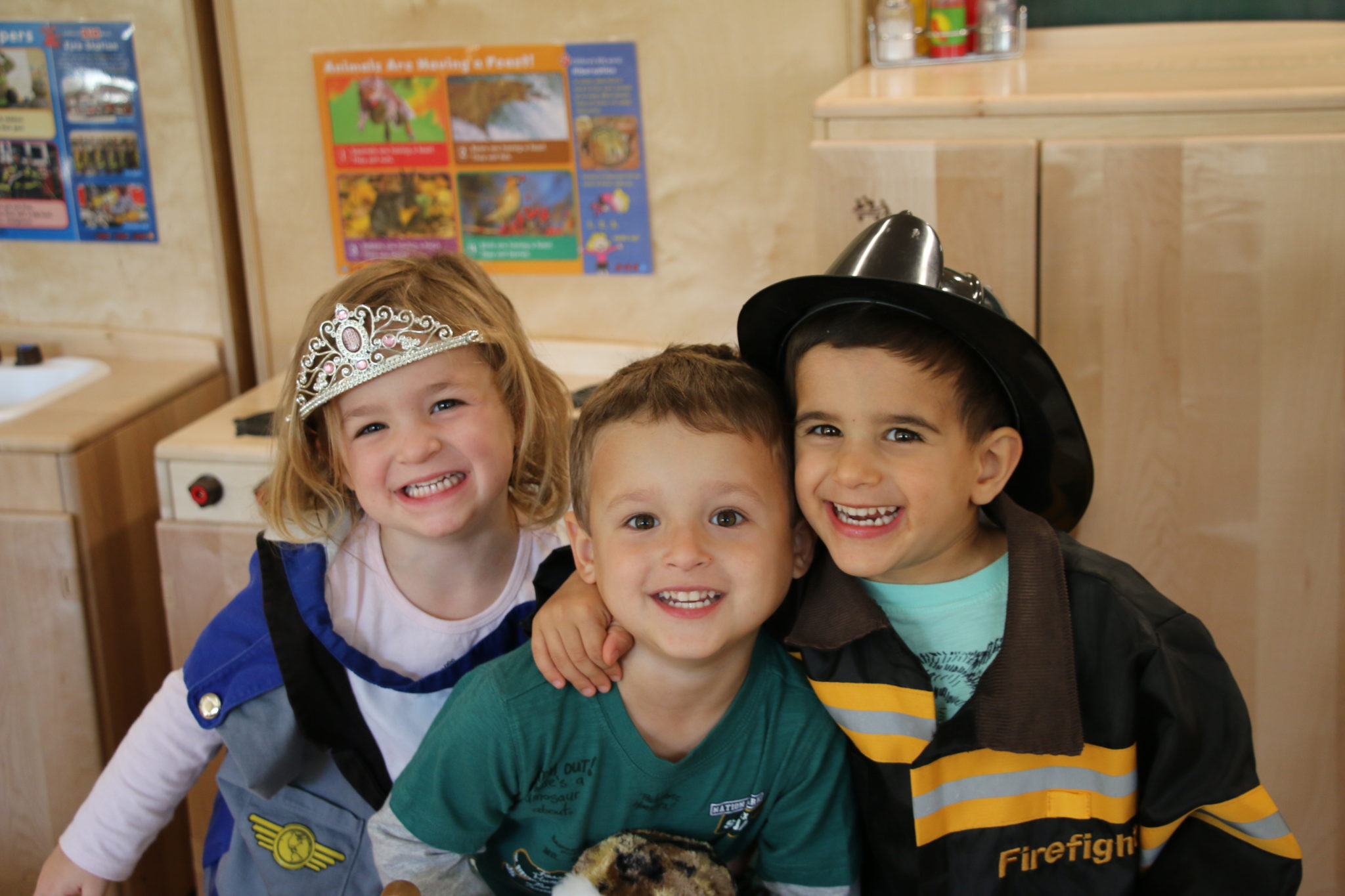 PRESCHOOL PROGRAM
3 Years – 5 Years
Our preschool program is a multi-year experience intentionally designed to meet the evolving developmental needs in the classroom and to ultimately prepare children for their transition into Kindergarten.
Located on Fessenden's School Campus
The Fessenden Children's Center offers an intentionally designed, multi-year experience with a close-knit environment and the resources of a large school community. With small child-teacher ratios, infants, toddlers and preschoolers benefit from greater focus on each child's individual needs. 
Situated in the heart of West Newton and convenient to downtown Boston, Fessenden Children's Center utilizes the resources of the 41-acre Fessenden school campus.

The teachers' love for my son and the flexibility of hours have been invaluable for our young family trying to make it all work.